Home Learning
Everyone has received their home learning bags! ( A more detailed activity booklet is in the bag and also available to download here)
The bag is intended to provide you with materials to last over the next 6-week period. We will be adding further activities and ideas to our website on a weekly basis that may require different items found within the home.
If you would like to take photos of the things that you are doing at home you can upload them via your child's class home learning page (link at the bottom of this page) by using the "Home Learning Information' section. (The password for this was provided in an app message last year. If you need a reminder then please email us!)
Your child's teacher will be able to see what you have been doing and be able to communicate with you. (Please read the booklet for more details as to how this will be organised).
Videos and Links
Home Learning Activity Videos
Watch videos of your teachers doing activities- with some ideas of what to do with the things that can be found in your home learning bag!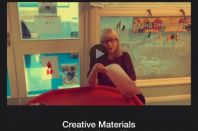 Mrs Luney gives you some
ideas!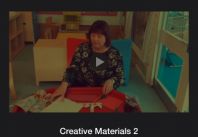 Mrs Young uses scissors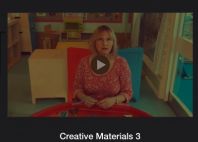 Mrs Gilmore explores
straws and pipecleaners!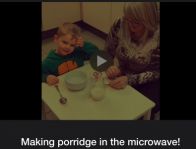 Jack helps to cook
porridge in the
microwave!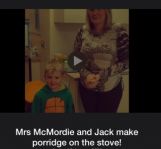 Jack finds out what
happens when porridge is
cooked on the stove!
Online Stories
Here you will find stories and books that we would have been reading in school.
Can't You Sleep Little
Bear Animated Story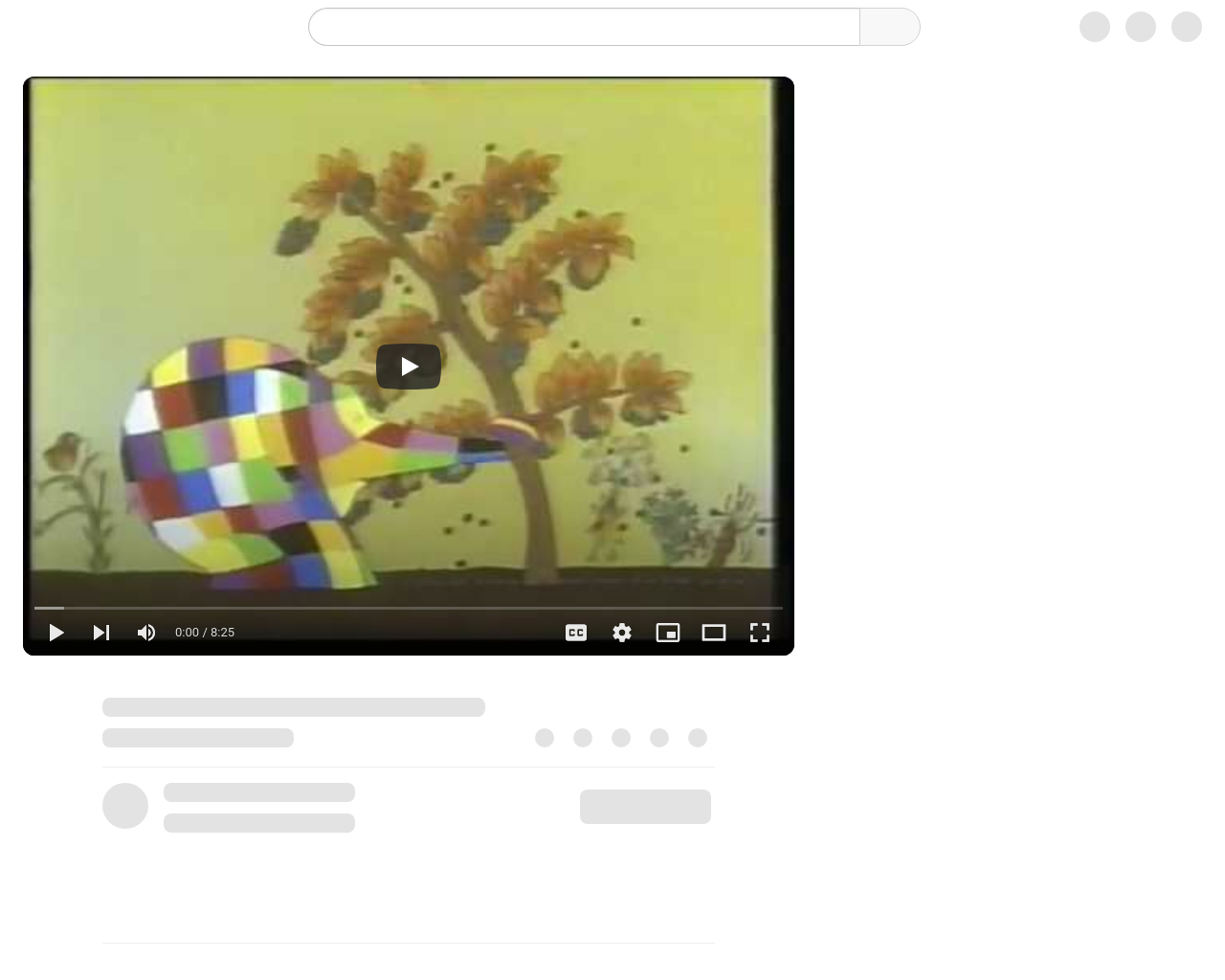 Elmer Animated Story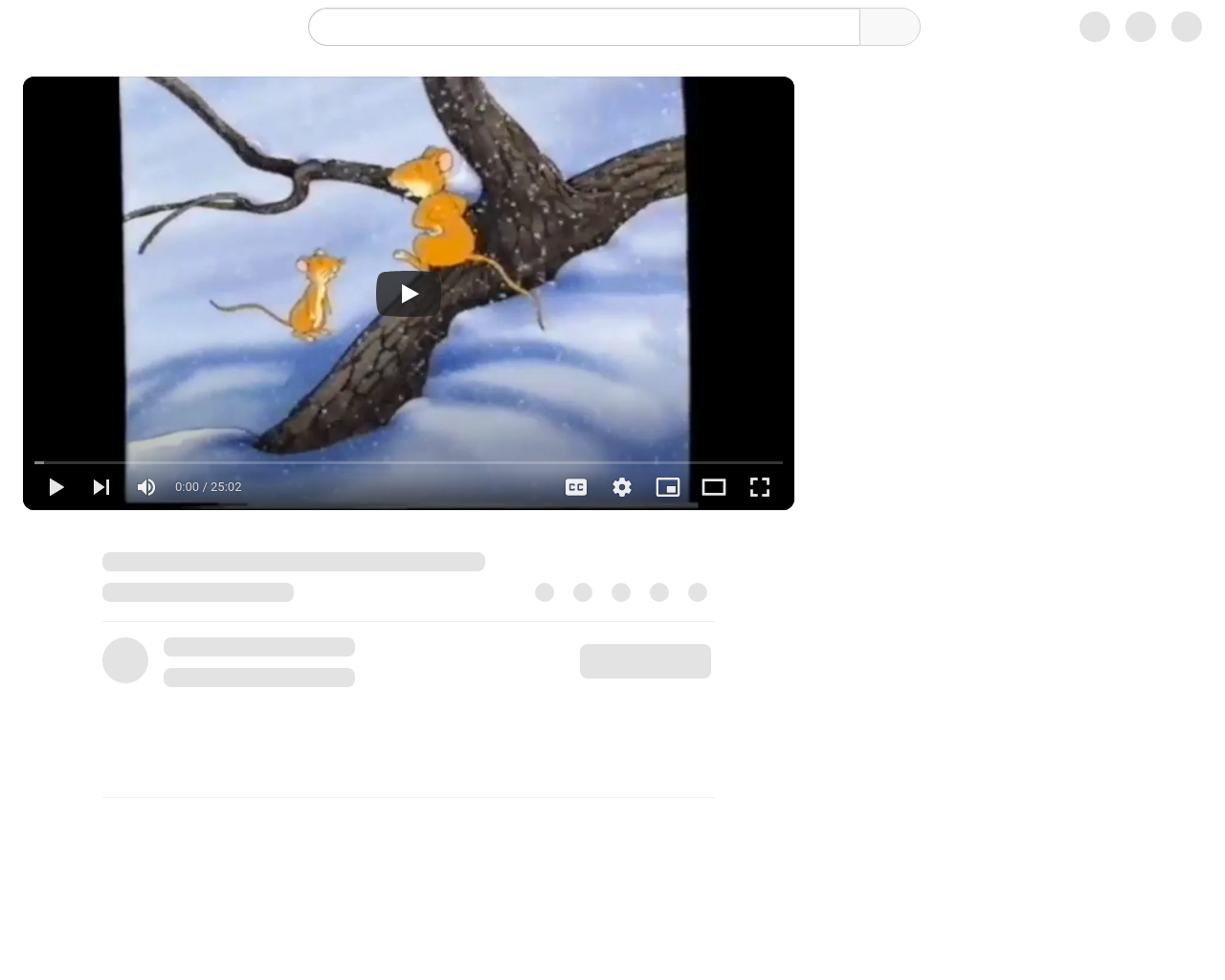 One Snowy Night Animated
Story
The Magic Porridge Pot
Animated Story
The Owl Babies Animated
Story
Whatever Next! Online
Storybook
Play dough ideas and activities
Play dough, goo and slime are excellent for developing young children's hand control in readiness for writing in school. Here are some ideas and activities that you can do at home! You can send photos of anything you do to your child's teacher via their class home learning page!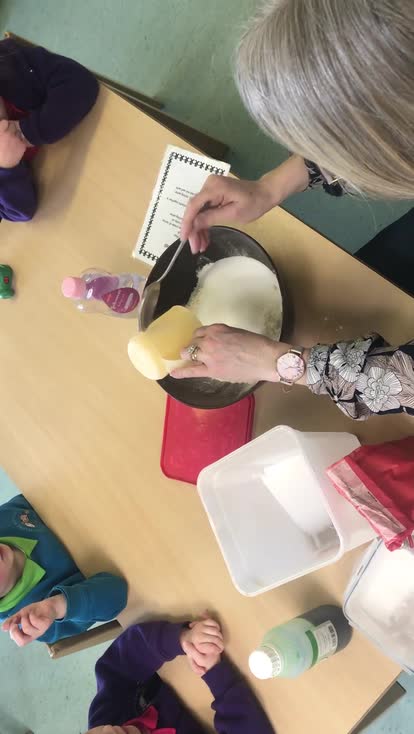 Mrs McMordie makes play
dough!
Scissor skills video
This video gives parents a guide on how to show your child ways to learn to use scissors correctly.
Ballyclare Nursery School, Grange Drive, Ballyclare, BT39 9EY
028 9335 2982