Friends of Ballyclare Nursery School - PTA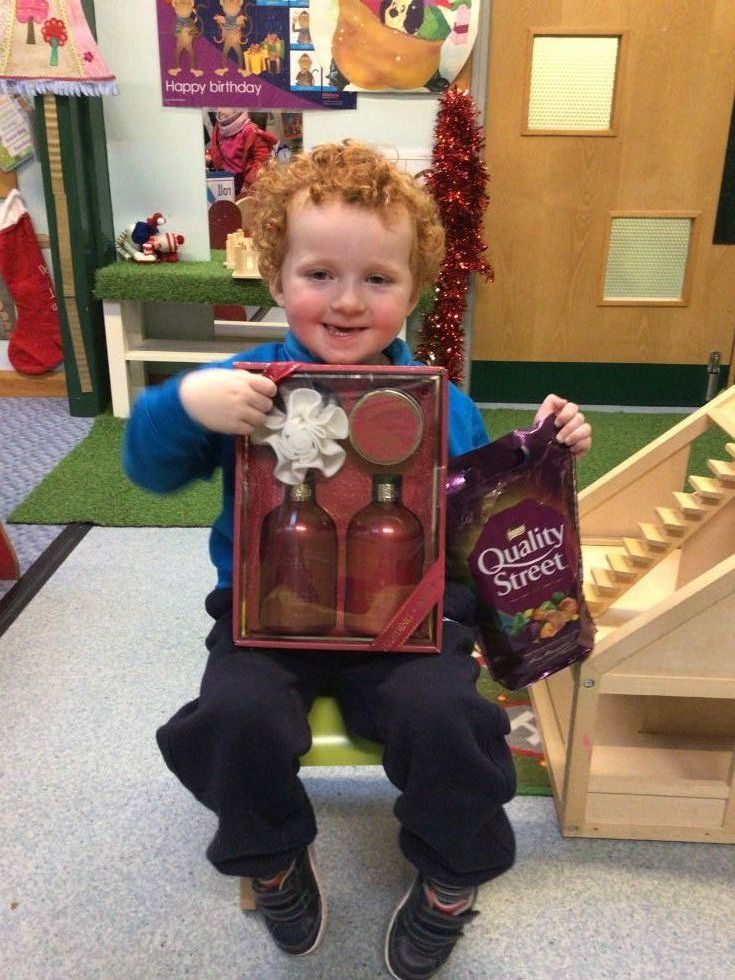 We have an active PTA committee of parents who work very hard to organize activities and events to raise additional funds for our school. These funds are then used to enhance the opportunities for learning and development for the children as well as special treats at certain times during the year!
Parents may be part of the PTA for a year or longer should they so choose. Other family members or members of the local community are also very welcome to join!
The committee meet throughout the year to plan a calendar of events. Some of these are done as part of the school day but many have a more social element to them for both children and their families.
If you or anyone you know would be interested in joining our PTA then please contact us for more information. There is also a Friends of Ballyclare- PTA FaceBook page for further information. Please scroll through our FaceBook page on the right to see the latest news.
Ballyclare Nursery School, Grange Drive, Ballyclare, BT39 9EY
028 9335 2982