Visits & Visitors
To enhance our curriculum and provide a wide variety of learning experiences for the children, we enjoy a wide range of visitors to the nursery. Many of these are paid for by funds raised by our PTA "Friends of Ballyclare Nursery School". Times and dates for these events are scheduled on our 'Calendar'.
Jo Jingles - Music and Percussion Programme.
This helps to promote:
Communication & Language skills
Listening skills
Numeracy skills
Physical capability
Creativity & imagination
Memory
Personal social & emotional development
Sunshine Kids- movement and games through stories, songs and partner work.
Children have opportunities to:
Work on balance and co ordination
Use simple stretches and lots of imagination
Encourage the children to relax, breathe and deal with their worries
Helping them to become mindful and happy little rays of Sunshine!
Rugbugz:
Children will:
experience and practice basic ball skills and team games
participate in physical activity as part of our "Keeping healthy" remit.
Follow simple rules
Take turns
Listen to and follow simple instructions
News
15th Oct 2020
Tomorrow morning (Friday 16th Oct) Gillian will be in school to start our new "socially...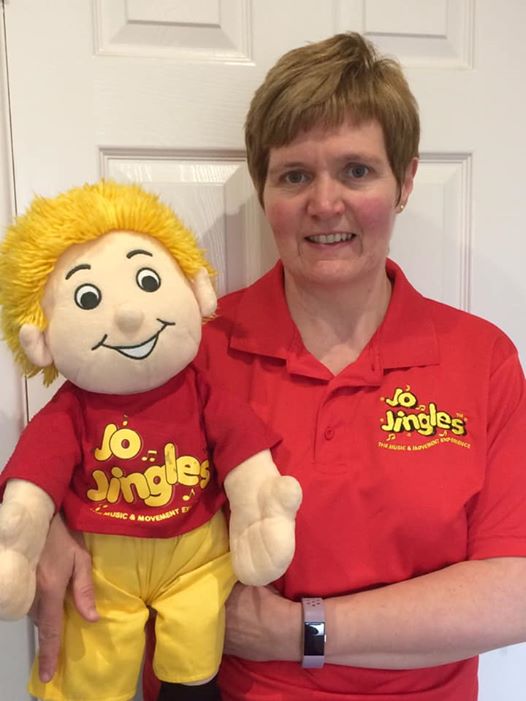 7th Jan 2017
Today Weihong from Artsekta came to visit us. She brought along lots of different...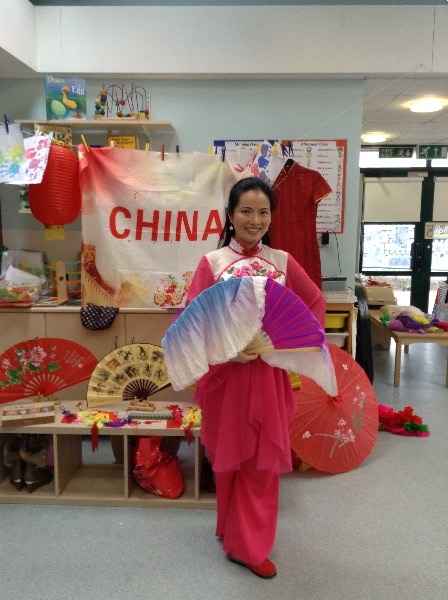 Ballyclare Nursery School, Grange Drive, Ballyclare, BT39 9EY
028 9335 2982